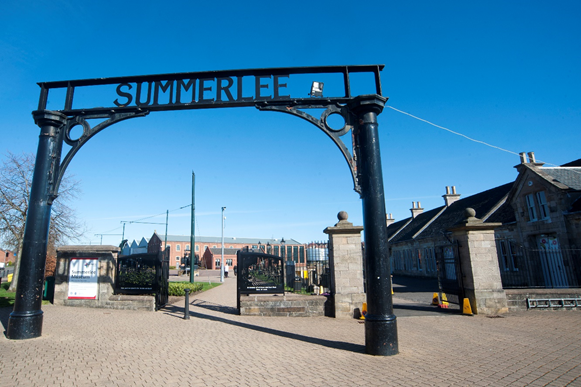 We are really excited to be delivering a special week of in-person workshops for our participants at Summerlee Museum of Scottish Industrial Life in Coatbridge. It will be a much-needed opportunity for our project participants to reconnect with each other and to work creatively together.  This week also marks the end of our 3 year National Lottery Community Funded programme Create and Connect, it will be an opportunity to celebrate the friendships, creativity and support it has provided and to reflect with participants on the impact it has had.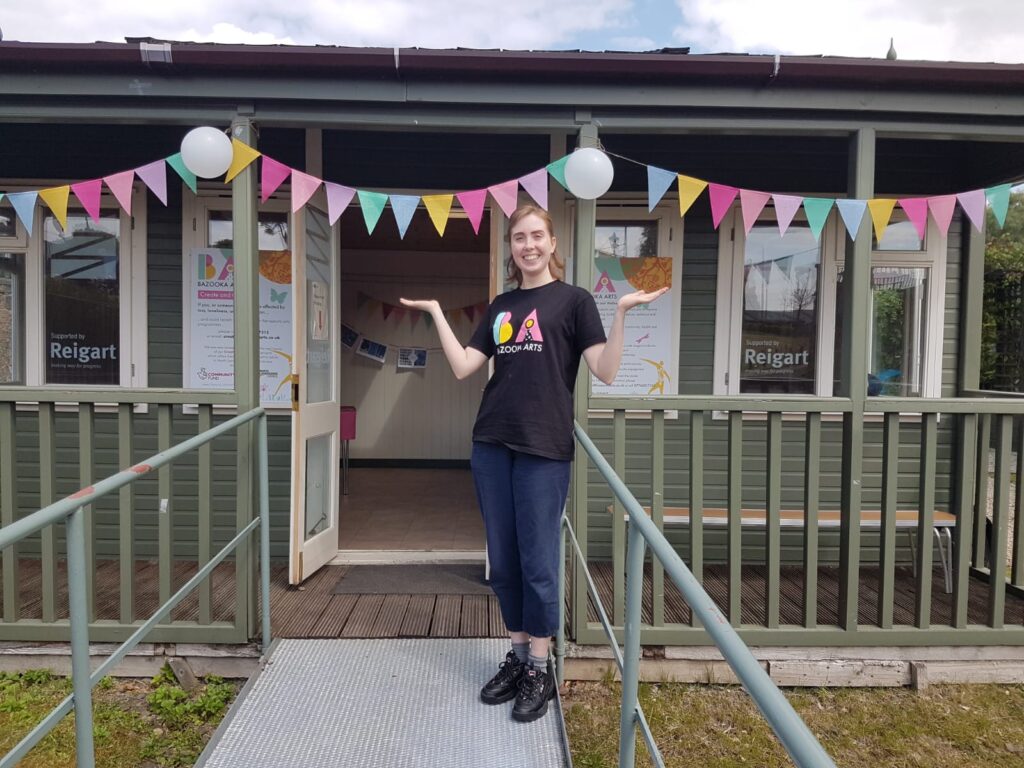 We will work with small groups of participants indoors and outdoors throughout the week offering workshops in a variety of therapeutic art forms including visual art and print making techniques,  movement, drama, creative writing and film making.  We will also be adding some Hatha yoga to our repertoire, as we teach our first yoga sessions on Monday 21st   June – International Yoga Day which has a theme this year of yoga and wellbeing.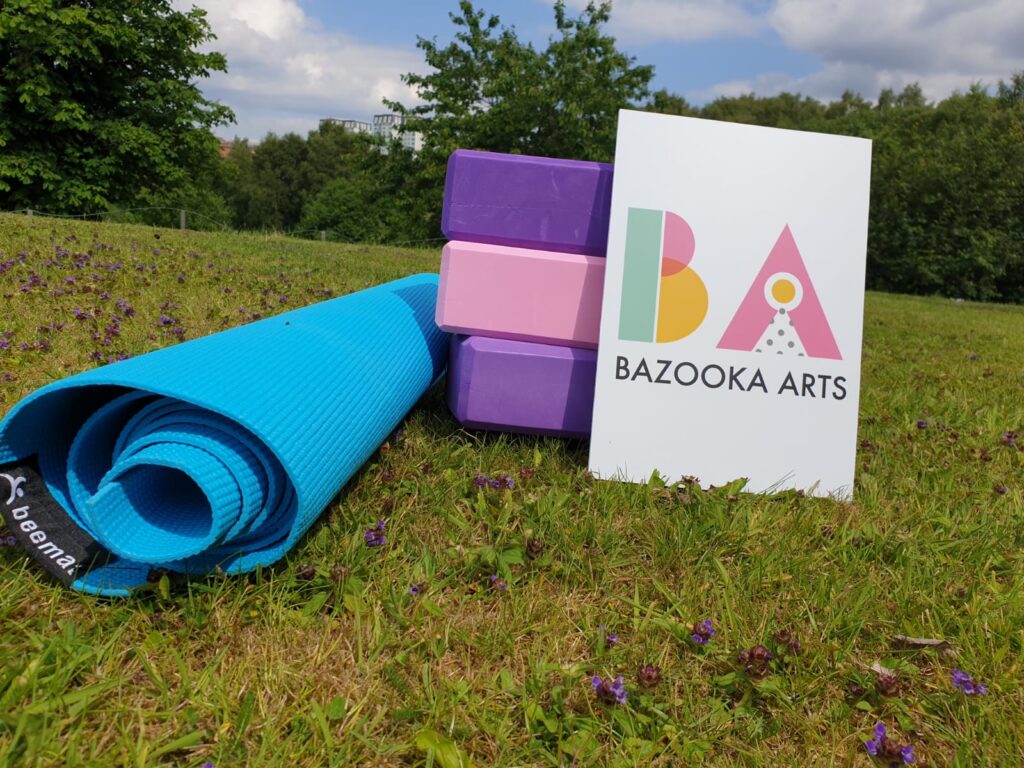 On Thursday our creative writing workshops will link into the UK National Writing Day, the aim of which being to inspire 'creative writing on a grand scale….promoting all forms of writing'.  The day is led by a literacy charity called First Story, who are dedicated to changing lives through writing, as they believe 'everyone has a story to tell and sharing it can be a source of pleasure and power'
We are really excited to spend this last week of delivery before the summer break together, in person with our participants. It gives us an opportunity to reflect, together, on the journey we have all been on over the last 15 months and the role that creativity and art making has played in supporting our wellbeing. We'll be posting images and updates throughout the week on our social media pages and here on our website.  
If you'd like to find out more about Bazooka, or would like more information on how to take part in our activities, we'd love to hear from you.