Last week was Creativity and Wellbeing Week 2021, giving us the perfect opportunity to reflect on some of our most recent projects; which aim to improve wellbeing through the use of creativity.
With restrictions lifting, we are delighted to be delivering projects in schools again. This week, we have been at Cleeves Primary School in Nitshill, working with watercolours to make landscapes inspired by the nature around them. Pupils in P6 have been experimenting with creating different textures by adding salt, cling film, fern leaves and rice to the wet paint. It's always such a lovely surprise to see how the paint dries the next day..!
After what has been a very difficult year for school pupils, it has been a fantastic opportunity to support their wellbeing through creativity.
"Using the watercolour paints is so relaxing and fun!" P6 student.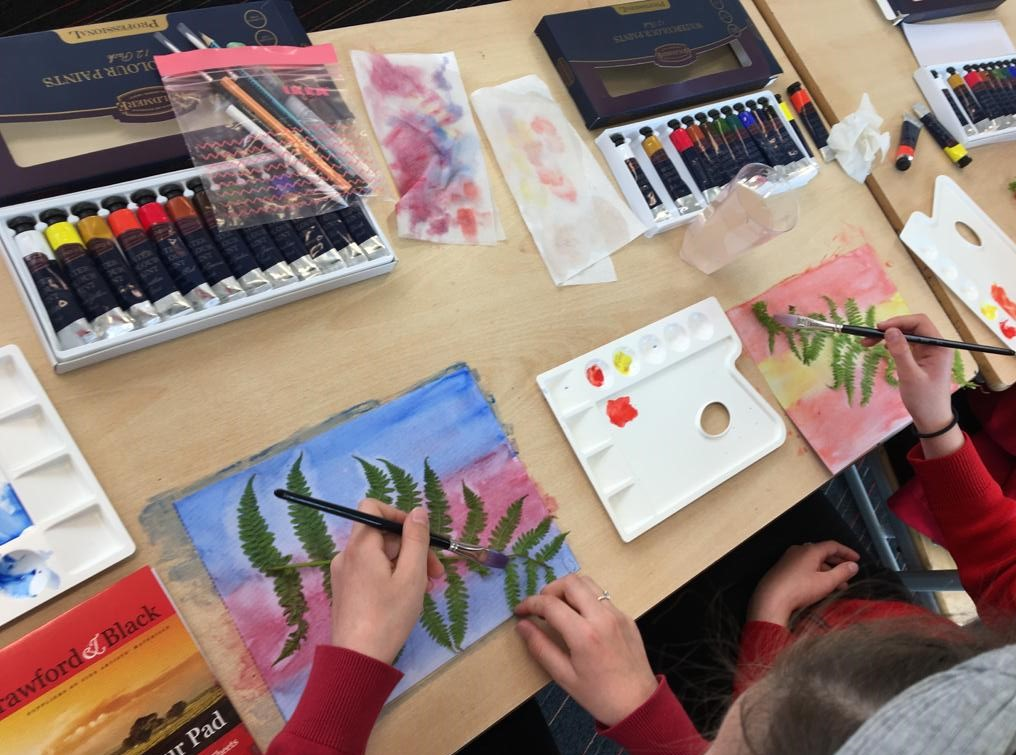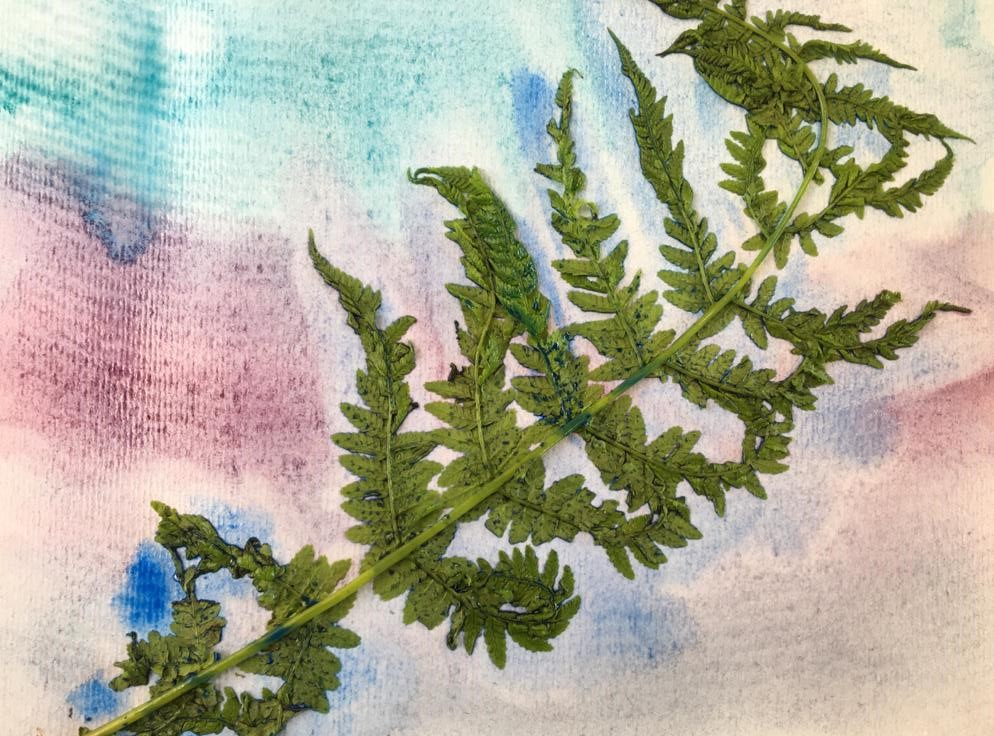 Last week we also had our final online workshops for the Scottish Mental Health Arts Festival. Participants have used drawing, collage and creative writing techniques over the three weeks, learning new skills to support their wellbeing that can be used from the comfort of their own homes. Being a part of SMHAF 2021 has opened up our online community – participants as far as Shetland, Kenya and Washington DC took part in our workshops, taking the Bazooka Arts creative approaches to wellbeing to an international audience.
The images below show some creations from the SMHAF workshops 2021.