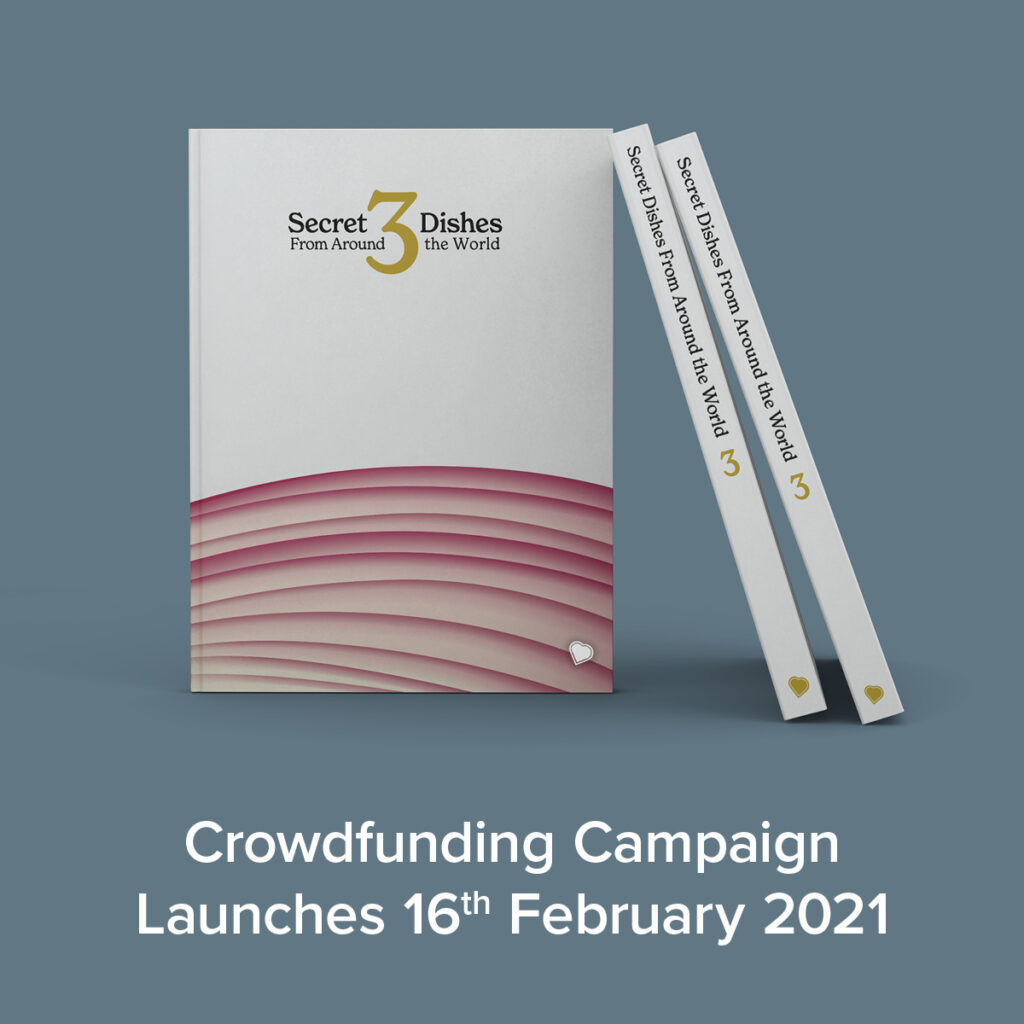 If you were eagle-eyed you'll have seen on our social media last Friday that we're one of 20 arts charities involved in Bounceback Food's Secret Dishes from Around The World 3. The cookbook will feature 40 recipes from 20 countries across the globe. 20 arts organisations across the UK will provide unique artwork for each country represented in the book. The 20 charities creating the artwork represent the towns and cities across the UK where Bounceback Food are building delivery teams to fight food poverty. And here at Bazooka we're excited to be representing Glasgow.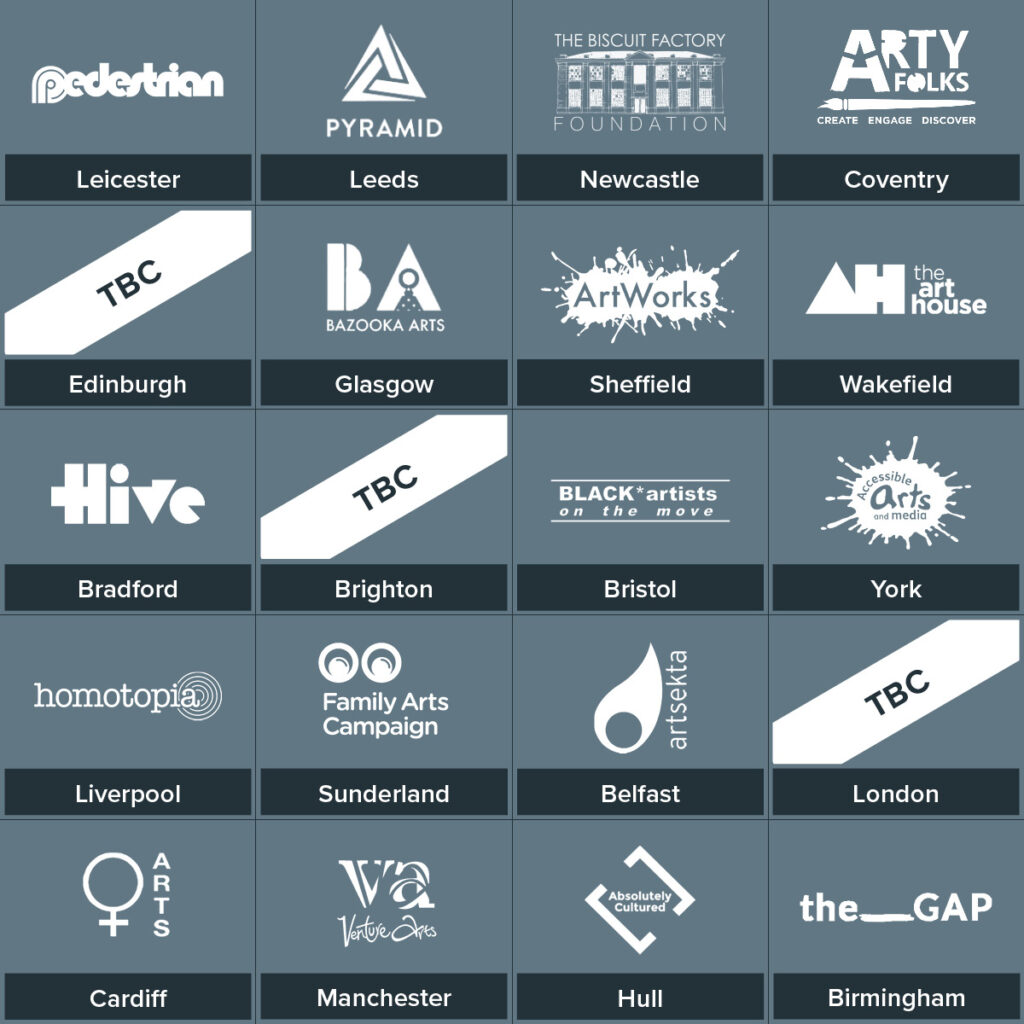 To fund the production of the book from commissioning art groups to final publication, Bounceback Food is running an all or nothing crowdfunding campaign. The campaign will launch on 16th February 2021. We'd love if you could support the crowdfunder so we can work with our participants on this exciting project.
About Bounceback Food
Bounceback Food is a non-profit community cookery school which began by supporting people living in food poverty in Greater Manchester, Cheshire & North Wales. They use the 'buy one, give one' model on public cookery courses to generate free places for people experiencing food poverty. At market events they also sell staple foods (pasta, soup, rice etc.) in the same 'buy one, give one' approach to support their foodbank drive. As a result, this proactive approach helped teach over 1,500 people how to cook, donate almost 10,000 items of food to foodbanks and provide over 50,000 meals by the beginning of 2020. So, in September 2020 Bounceback Food began delivering cookery workshops and fundraising events online, allowing people across the UK to join in. Their aim now is to build community cookery schools in towns and cities across the UK to support people across the nation.