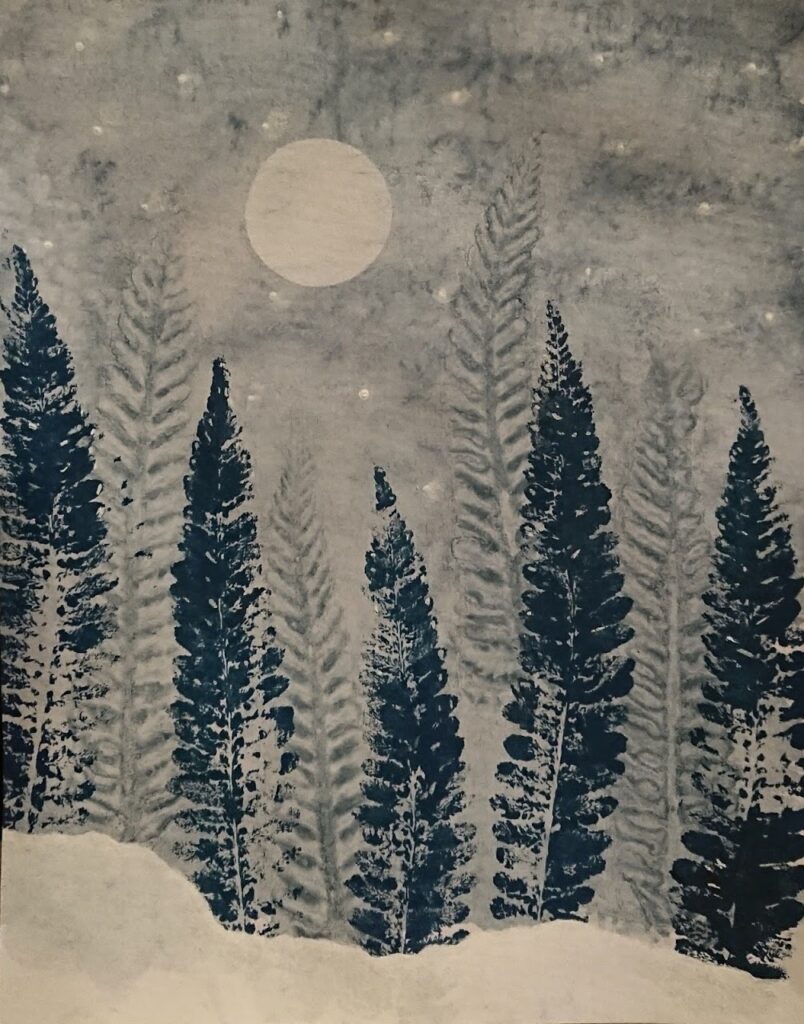 Today is Kindness Day UK and World Kindness Day – a day for celebrating and promoting kindness in all its forms. Kindness has played a crucial role in helping people get through the challenges we have all faced since March.
In our projects we have witnessed great kindness and care, which can be seen daily through our Cluster groups where the creative community of members encourage, help and praise each other daily.
We also have some incredible volunteers who have supported vulnerable people in many different ways including through deliveries of food and therapeutic resources, peer support and fundraising.
Connecting people to nature through making art has also been essential, it has been a source of comfort, inspiration and hope. The artwork was created using leaf prints by one of our volunteers.
This Jackie Kay poem seems really apt for us today as it is a lovely synthesis of kindness, nature and art.
We also love Jackie Kay's collection, Ten Poems of Kindness.