Participant Stories & Case Studies
"I thought I'd be hopeless but I've really enjoyed it and I find it very relaxing. I'm quite proud of myself with what I've achieved"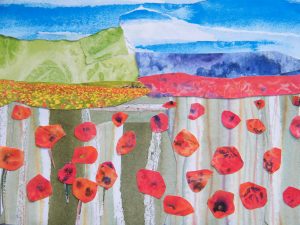 "I feel proud"
"When I heard about Bazooka Arts and the projects they were running I was nervous and apprehensive about coming along.  I wasn't sure if my art skills were good enough to come along."
---
Creating confidence through drama
When this 6-week course first ran in Coatbridge, it attracted a high number of referrals from agencies supporting people with mental health problems and learning disabilities
---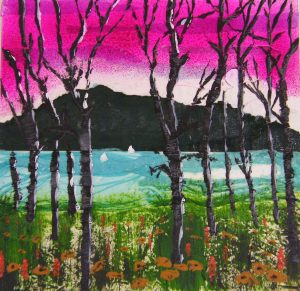 Art  helping with grief
"At first I thought I could not face going out and meeting people. My friend assured me that everyone she had met there were very friendly."
---

Therapeutic Drama  
Julia came to the project despite having to struggle really hard with depression.
---
 "I was amazed at what I could do"
"I'm 53 years old. I love arty things and enjoy learning something new.  I'm Bipolar and I find that art helps express my feelings."
---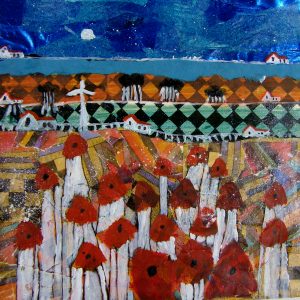 Art providing respite from caring
Caring for two relatives left Bernadette feeling on a downward spiral of depression – until she was offered a helping hand.
---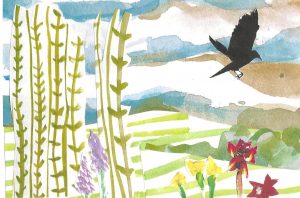 "My artwork expresses my personality"
I wanted to be a part of this project as I wanted something to do that is therapeutic and something that I enjoy doing"
---
---